Description
Designed with Triple Protection & ConfioAir® Breathable Technology. TENA ProSkin™ Extra Underwear – Fully Breathable are soft and comfortable incontinence underwear designed for women and men. Unlike standard adult diapers, TENA ProSkin Extra Incontinence Underwear has ConfioAir 100% breathable technology that helps maintain skin's natural moisture balance throughout the entire product – both sides and core. The urine leakage barrier system has higher and softer standing leg gathers for added urine leakage protection. W-shaped, fully breathable dual absorption zone helps ensure a comfortable and ergonomic fit. The fast-acting core wicks away moisture from the skin. A fully breathable product intended for mobile and semi-mobile individuals that supports self-toileting and is easy to put on and pull off just like real underwear. The soft material stretches to fit the contours of the body for a secure and comfortable fit. This product promotes an independent and active everyday lifestyle.
Size and pack info
S
Fits hip sizes: 64-86cm
Bag/Pack: 16
M
Fits hip sizes: 86-112cm
Bag/Pack: 16
L
Fits hip sizes: 114-147cm
Bag/Pack: 16
XL
Fits hip sizes: 140-168cm
Bag/Pack: 12
Product description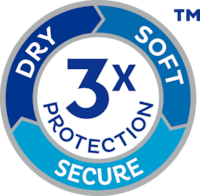 Triple Protection for Skin Health
Triple Protection for dryness, softness and urine leakage security.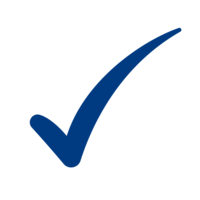 ConfioAir® Fully Breathable Technology
Helps maintain skin's natural moisture balance.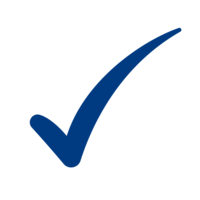 Stretch materials for best fit
Just like regular underwear, this underwear stretches to fit the body, ensuring that it always stays in place for comfort and security.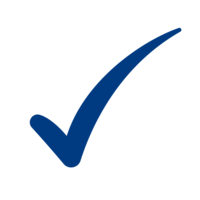 Soft anti-leakage barriers
Soft, anti-leakage barriers for extra protection.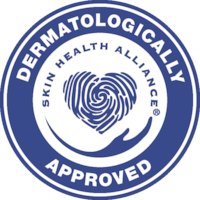 Endorsed by the Skin Health Alliance*
3rd party endorsement by the Skin Health Alliance panel of experts gives you peace of mind that independent skin health experts have verified this product is safe for the skin. *Excluding size 2XL.